Get to know our Inside Sales Manager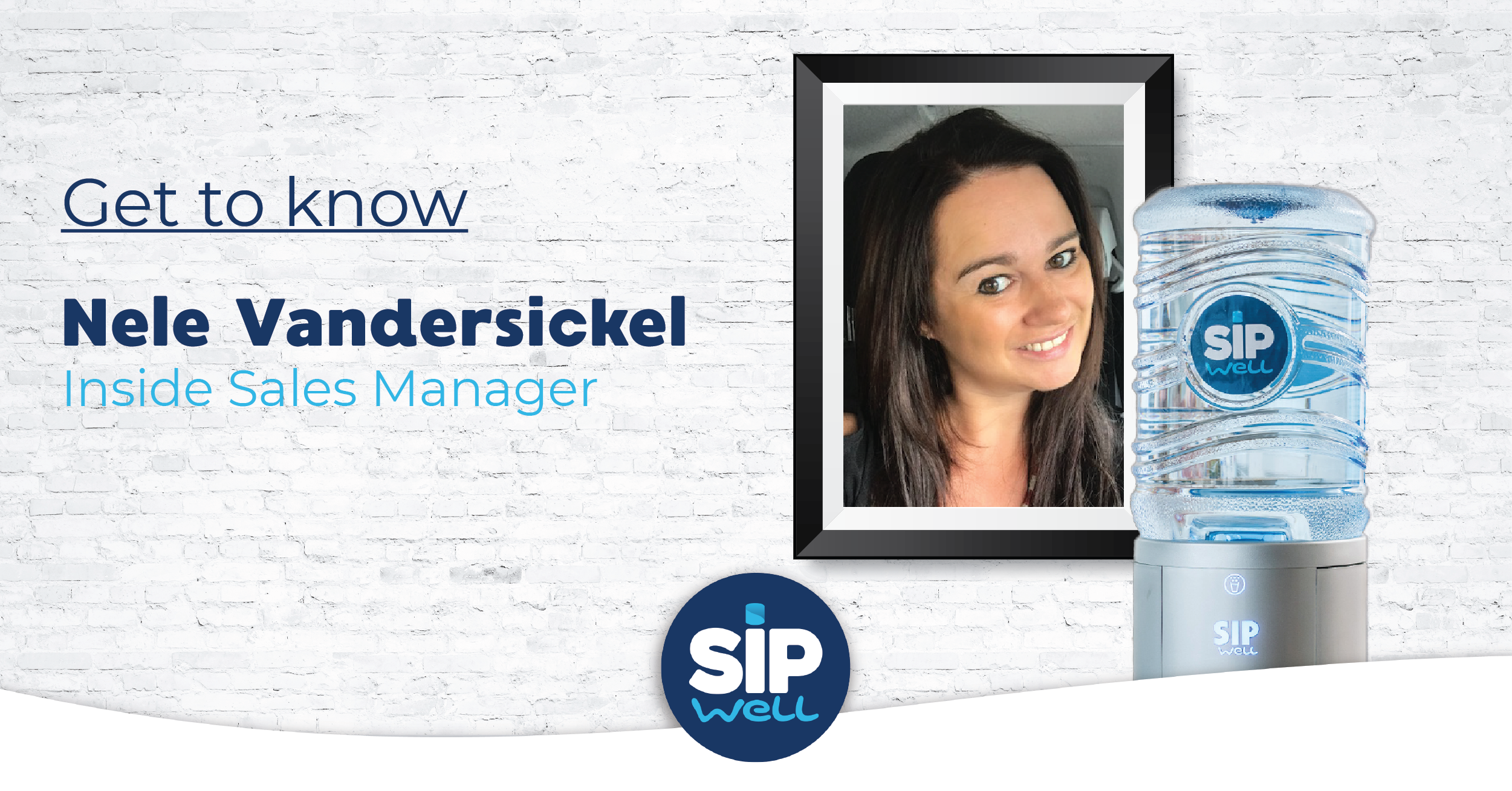 How did you first learn about SipWell?
At my previous job, we had several SipWell watercoolers and that's how I found out that I love the taste of SipWell water!
What led you to SipWell and how long have you worked here?
I was searching for a new exciting adventure when I saw that SipWell was hiring. SipWell was my first choice as I love the product and it was also close to home.
What are 3 words to describe SipWell?
Belgian - Healthy - CO2 Neutral
What do you like most about SipWell?
All our processes are managed in-house and we have our own bottling installation. It's amazing!
What is your life's dream?
My own little family that I can give all my love to.
What do you do in your free time?
I like to eat in a good restaurant, drinking champagne and have a good time with my friends. I can lose my stress in Thai boxing.
Top three life highlights?
My little house
My job as inside sales manager
All my close friends that have become my family
Finally, tell us something about yourself that would surprise us.
I love singing karaoké!
Good luck in the future!