HEALTH
Every day, SipWell bottles high-quality water straight from its very own sources. Not only is our water delicious and well-balanced. These tests are performed by both in-house and external laboratories, guaranteeing that SipWell water is the perfect drink for everyone!
DESIGN
The look & feel of both our watercoolers and our bottles are the most crucial aspect of the design process and all our products are of excellent technological quality. Our watercoolers can dispense hot or cold water and sparkling or still water or a combination of these options. SipWell always has an appliance to suit your business!
ECOLOGY
It goes without saying that SipWell water is sustainable, and even our bottles are environmentally-friendly as sthey are made of high quality recyclable materials. We reuse our bottles almost 60 times before they are replaced, thus ensuring that we too play our part in helping the planet.
SERVICE
When you run a company it is a priority to cut out excessive administrative tasks and provide the best solution to your staff and clients. SipWell is happy to take all those hassles over from you - frequent deliveries, collecting the empty bottles, maintaining and repairing your watercooler and ofcourse after sales-support. We're always at your service!
SipWell water coolers
Ideal for the family or colleagues.
Save on your drinking water bill.
Cool water coolers for every interior.
Still water, sparkling water or hot water functions.
Support the environment: less waste.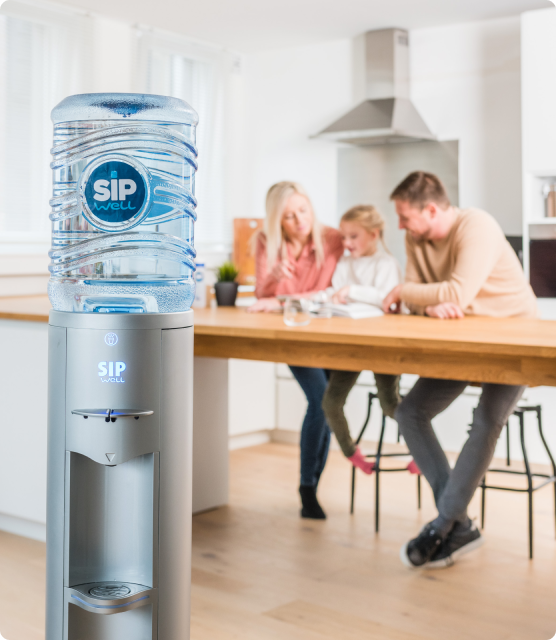 WATER COOLERS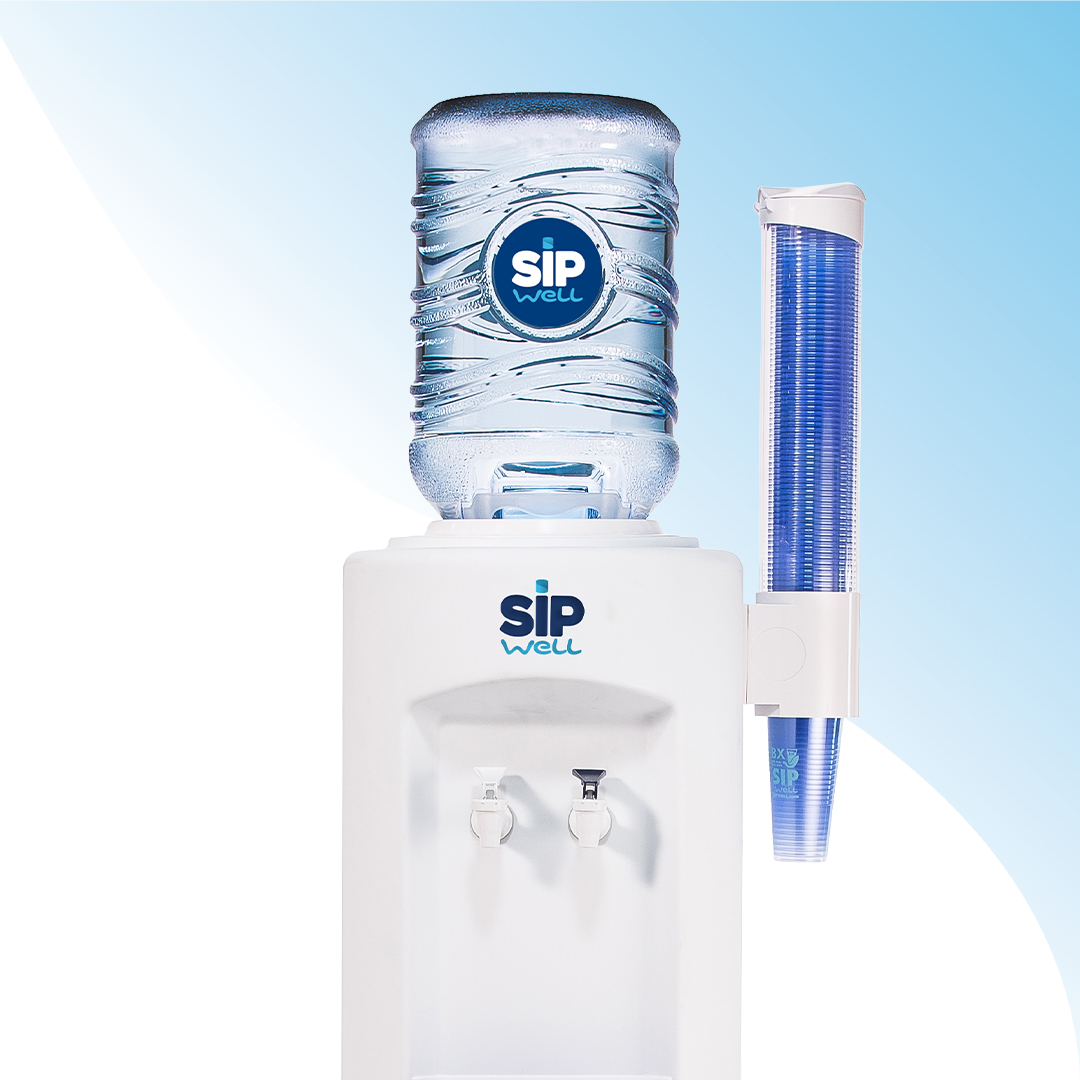 Classic
Click here for more information.
Sublimo
Click here for more information.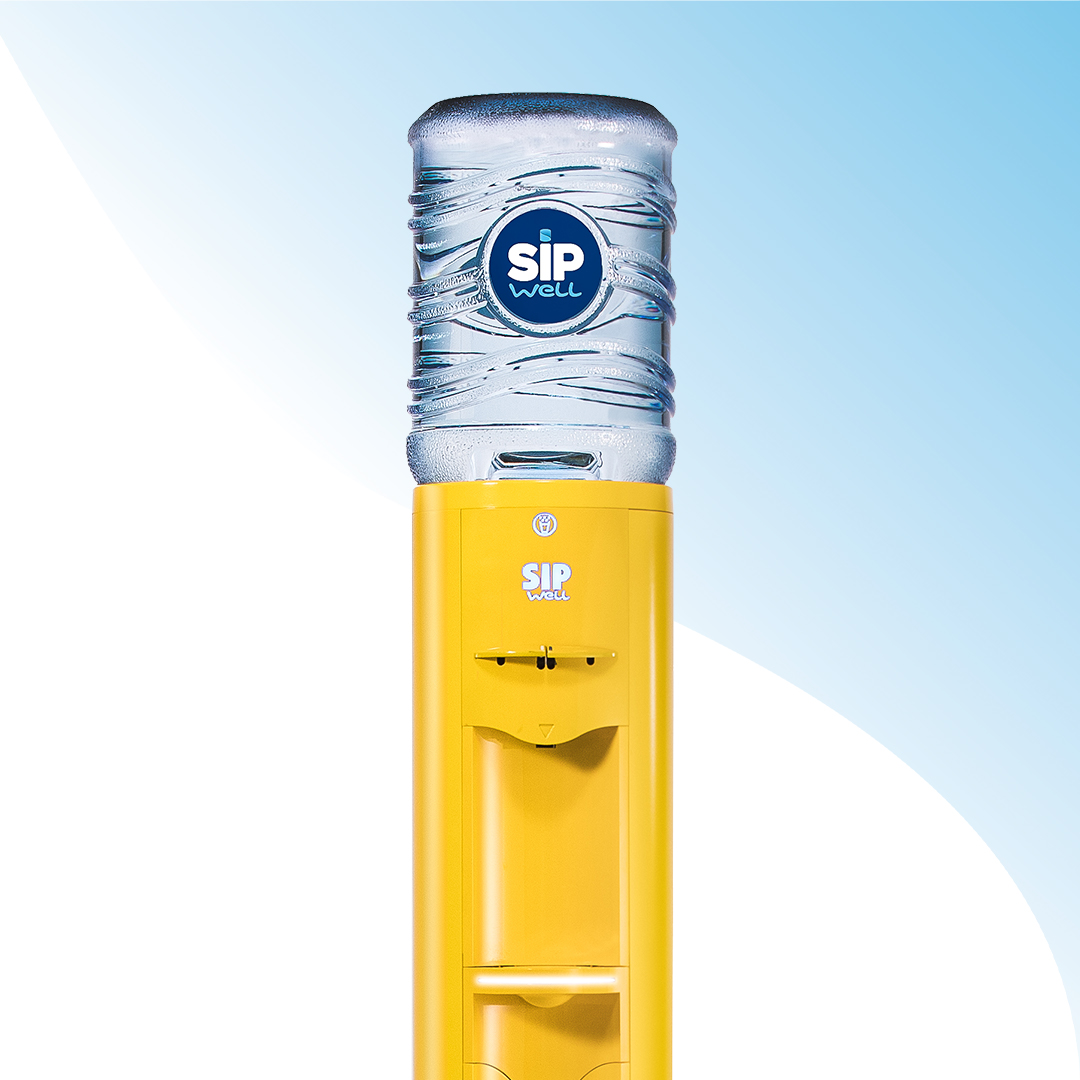 Sublimo Sparkle
Click here for more information.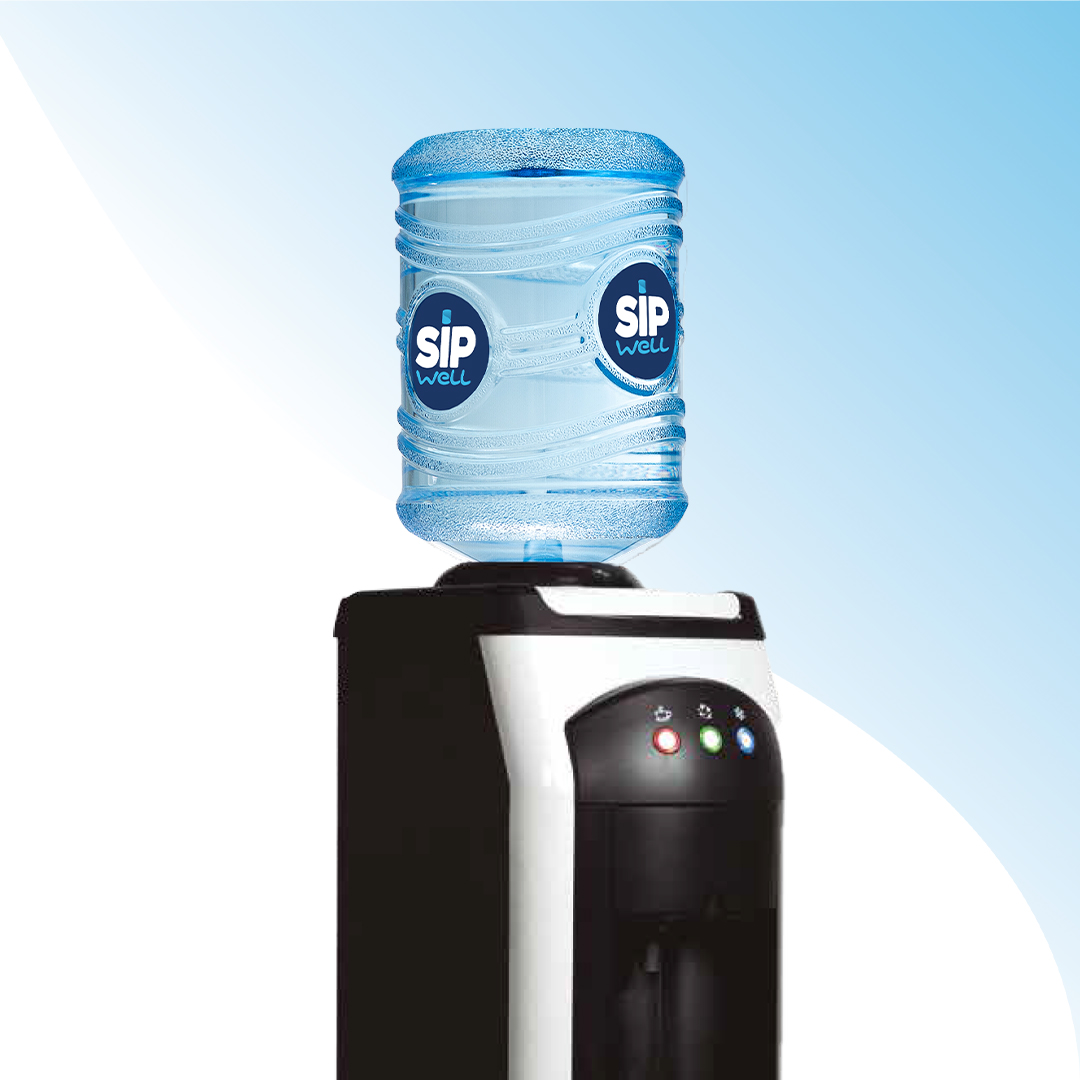 Ultra Cooler
Click here for more information.
BLOG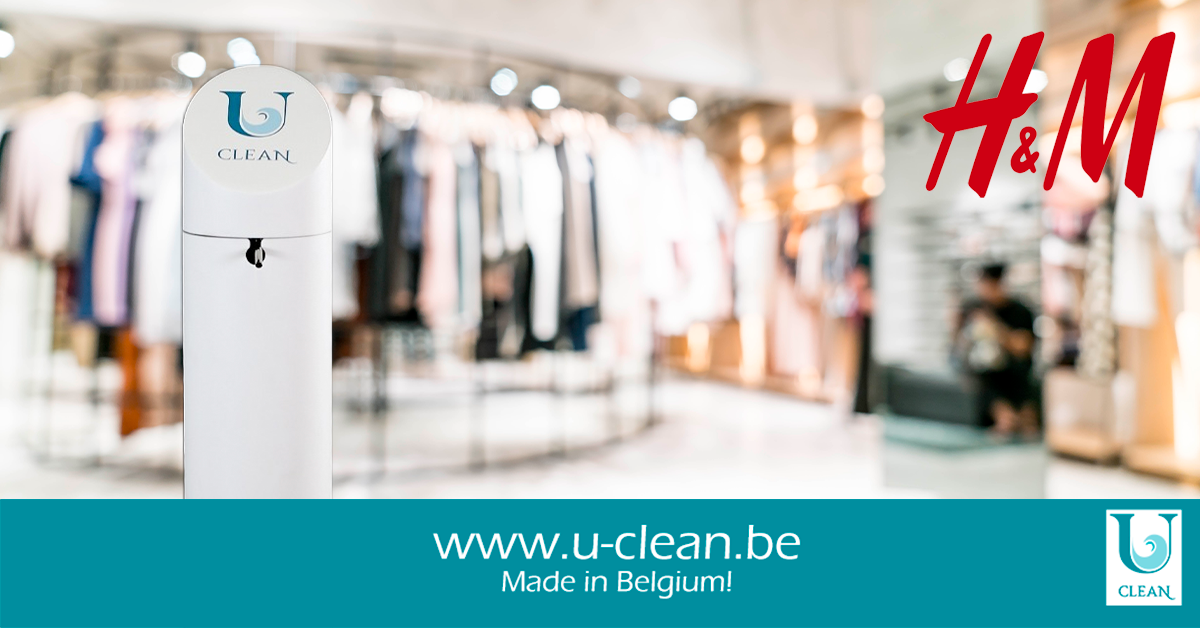 UCLEAN x H&M: working together to create a safe shopping experience
29/12/2020
If you're planning on visiting your local H&M store in the near future, then rest assured that you'll be 100% safe thanks to the UClean hand gel dispensers! These chic disinfection columns – manufactured by SipWell – provide you with the protection you need while visiting your H&M store. SipWell, a Belgian company with a passion for hygiene, is your perfect partner when it comes to creating a shop environment that is safe from the coronavirus.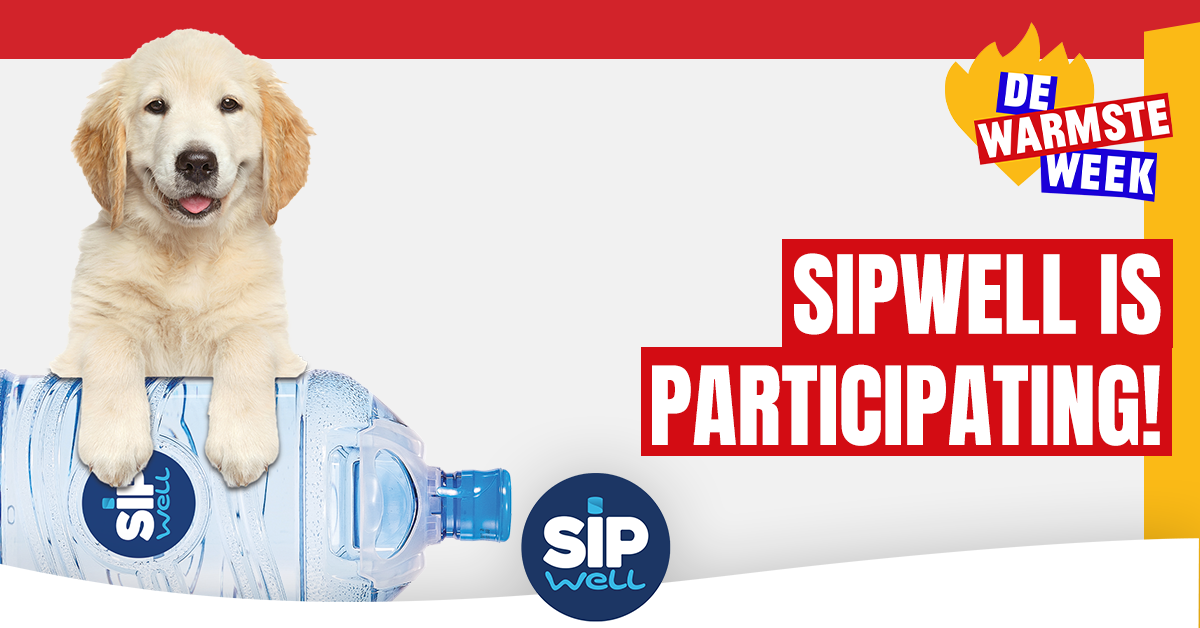 Sipwell contributes its bottle caps to 'DE WARMSTE WEEK'
17/12/2020
Want to end 2020 in beauty? Then you have to participate in 'De Warmste Week' with their heartwarming initiatives! At SipWell we are happy to be part of that initiative. This year we are supporting the bottle cap campaign for guide dogs. Because SipWell has bottle caps in abundance.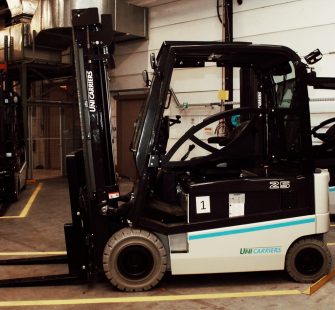 Inauguration of our new forklifts
02/11/2020