Buy a SipWell water cooler for home or at the office?
A water cooler for every family! Big or small, welcome at SipWell!
FAQ
Read our most frequently asked questions here. Do you have another question? Do not hesitate to contact us via contact@sipwell.com.
Sipwell rents water fountains for the short or long term. By working with a rental contract, we can also guarantee optimal service to our customers. We maintain the fountain and come back to get it when you no longer need it.
Events are a great opportunity to rent a water fountain for temporary use. It is interesting, especially during the summer months, to provide your visitors with fresh water during an event. It is also possible to rent water fountains for a few days or a few weeks, depending on the duration of your event.
Yes! You can buy water coolers with a sparkling water function at Sipwell. The Sipwell Sublimo Sparkle is available in different colors. The Sublimo Sparkle provides you with sparkling water, cold water and room temperature water.
A water cooler actually makes sense for everyone, regardless of the water consumption. Do you drink a lot now and are you tired of dragging bottles? Or do you drink too little and do you just want to be motivated to drink more? Maybe you have small children at home and you want them to drink enough water every day? Does your tap water not taste so good? In short, there are countless reasons to buy a SipWell water cooler.
DESIGN
The look & feel of both our watercoolers and our bottles are the most crucial aspect of the design process and all our products are of excellent technological quality. Our watercoolers can dispense hot or cold water and sparkling or still water or a combination of these options. SipWell always has an appliance to suit your business!
HEALTH
Every day, SipWell bottles high-quality water straight from its very own sources. Not only is our water delicious and well-balanced, thanks to the low residual content of 130 mg/L, but we also perform strict quality control tests on our water. These tests are performed by both in-house and external laboratories, guaranteeing that SipWell water is the perfect drink for everyone!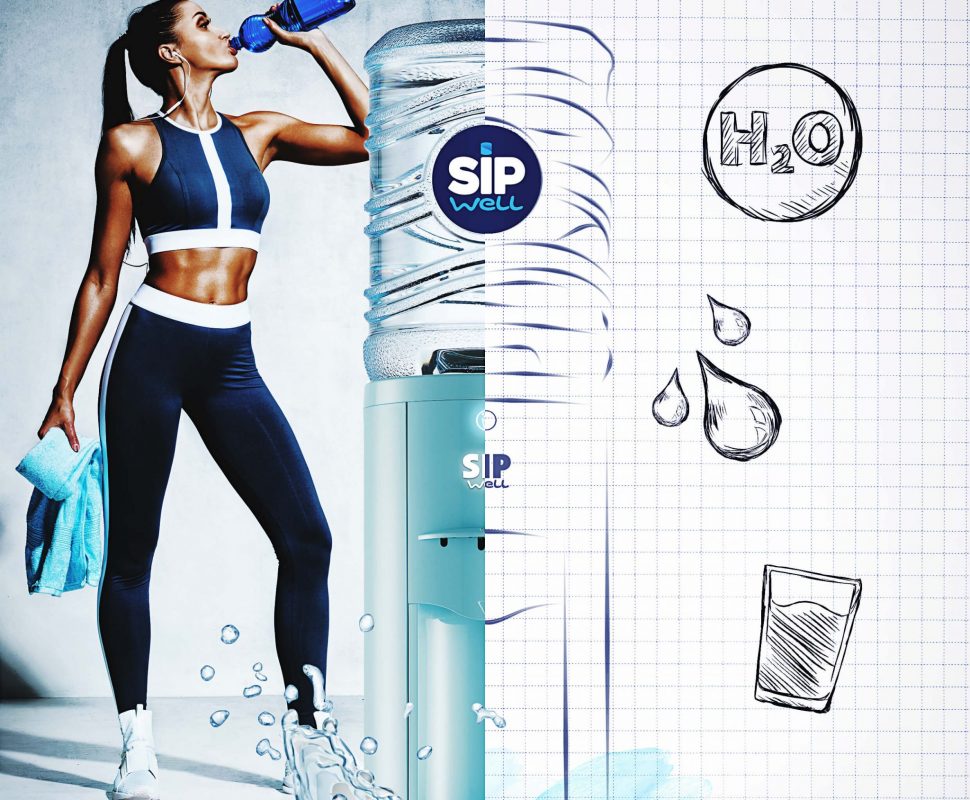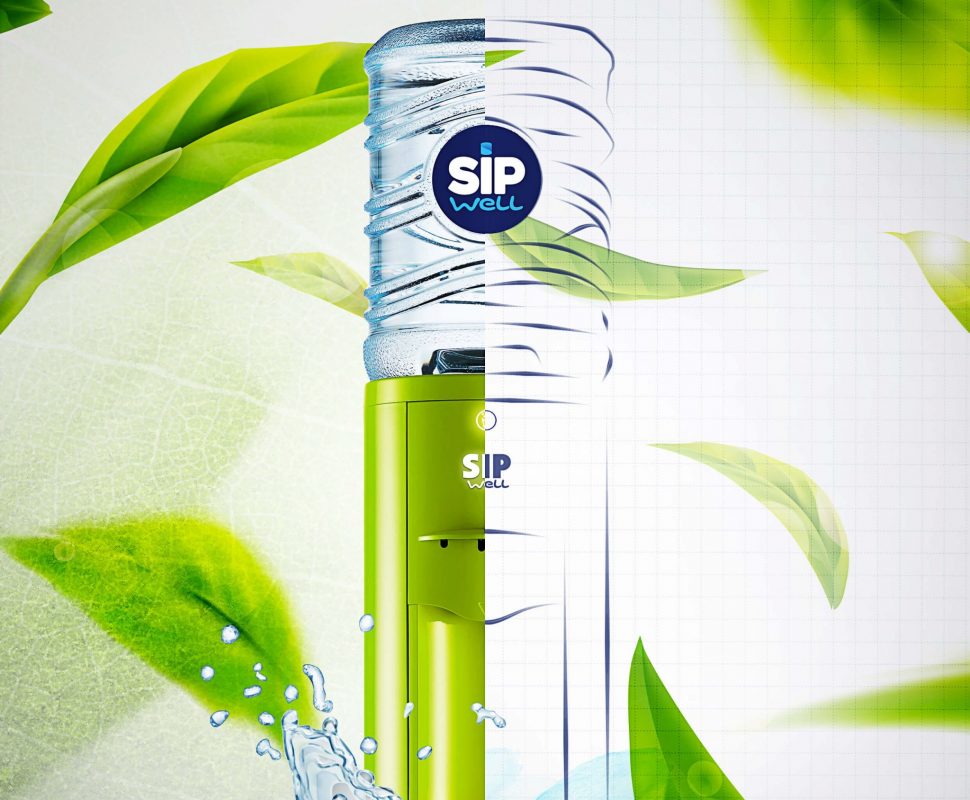 Ecology
It goes without saying that SipWell water is sustainable, and even our bottles are environmentally-friendly as they are made of high-quality recyclable materials. We reuse our bottles almost 60 times before they are replaced, thus ensuring that we too play our part in helping the planet.